About Us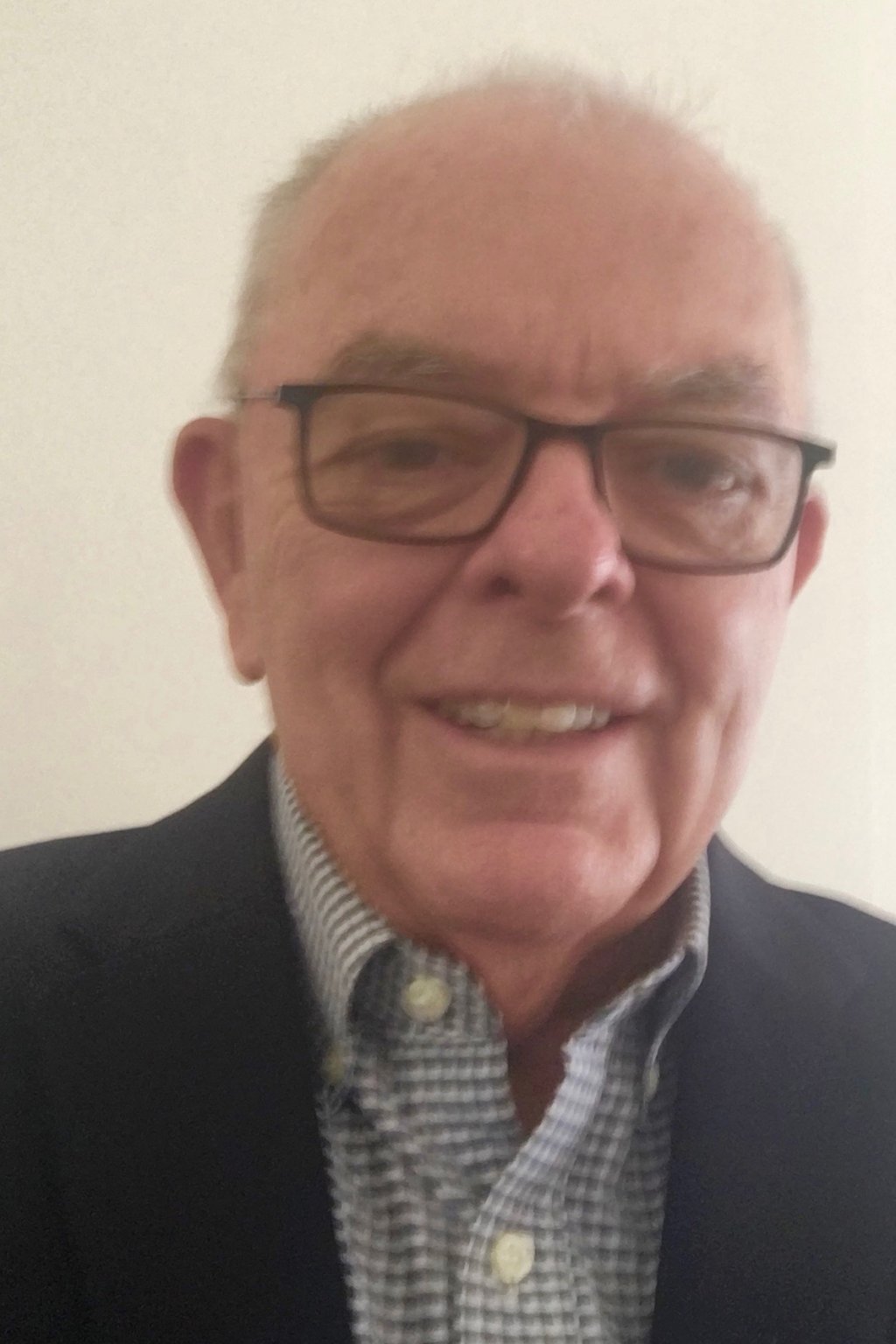 John Haughey
Managing Partner
Experienced international executive with over thirty three (33) years working & living in
USA, Asia, and Europe.
John Haughey held senior executive positions at
Seagate Technology - VP APAC Sales

Conner Peripherals - Senior VP Sales

Optical Research Inc. - CEO

Peak Plastic Inc. Senior VP Business Development & Sales

Samsung USA - Senior VP US Sales

AMD Senior Advisor & Chief-of-Staff Greater China

BluStor PMC Inc. VP Global operations

Brookstone Group Inc.

Founder & Managing Partner

Guest Lecture Peking University, Guanghau School of Management Beijing China.

Joined Brookstont Group when the company launched in 2002. Prior to joining Brookstone, Merle managed the finance teams at the Augusta Group Inc, and Private Labels Executive Gifts

​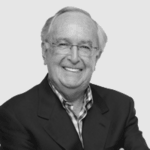 Entrepreneur
Co-Founder Conner Peripherals Inc.
Finis Conner
bringing substantial experience to Companies bringing unique and disruptive solutions to high growth market opportunities.
Finis is widely credited for having built 2 of the fastest growing
technology companies in U.S.. history!
.
A hands-on senior executive responsible for overseeing all company operations, staff and execution of the organization's short and long-term objectives.

In 1979, Finis co-founded Seagate Technology. Seagate grew to $1B in revenue by 1987 and has dominated the hard disk industry for nearly four decades.

In 1986, Finis launched the 3 ½-inch hard drive at Conner Peripherals, growing to $1.4 billion in sales in only its fourth year, and $2.7 billion in its tenth.
California Polytechnic State University
Visiting Professor Peking University
Guanghau School of Management
Dr Su Qing Xin
HTB Innovation Investment
Vincent Ooi
Singapore Regional Advisor